Jaco Rental Management let's you enjoy your Rental Property and Earn ROI at the same time.
Over 10 years experience in Jaco Property Management. 20+ years building and renting properties in Costa Rica. Let us help you grow your income hassle free.
Jaco Property Management Service. Let us help your investment to earn ROI.
Earn top ROI on your investment in Jaco Costa Rica. Average ROI on vacations rentals is 10-15 % yearly.

Turn-Key Property Management Solutions in Jaco Costa Rica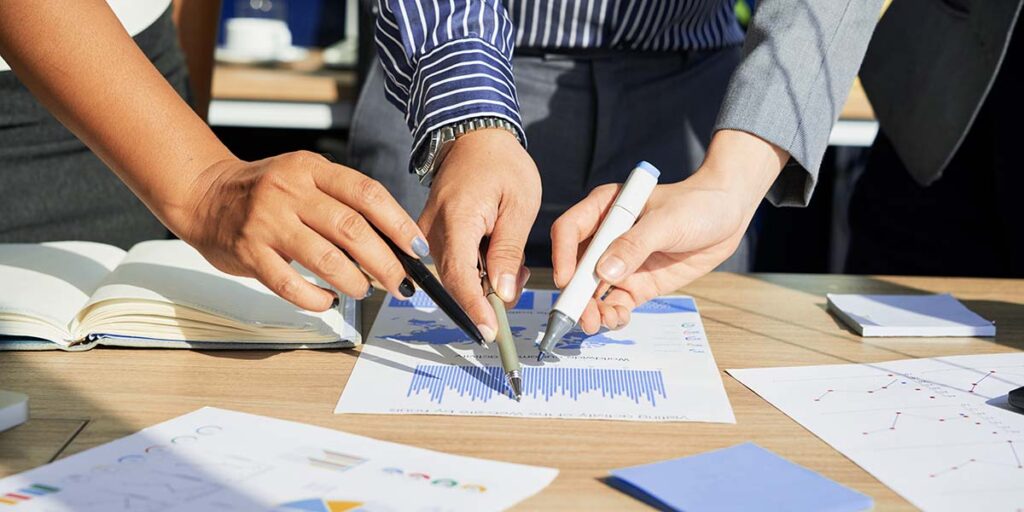 House keeping will clean your property daily while guests are there or one time after they leave.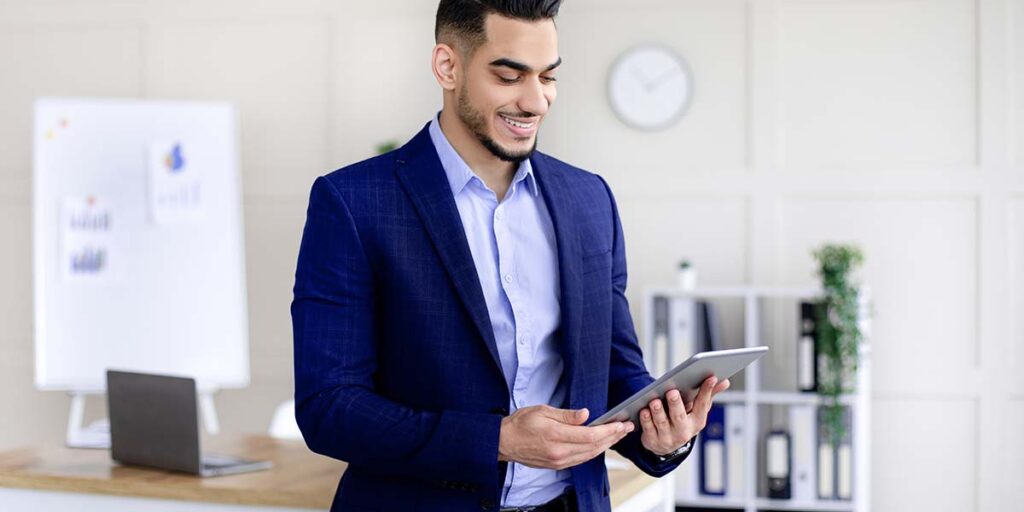 Multiple vehicles and drivers on call 24/7 to take your guests where ever they may need to travel.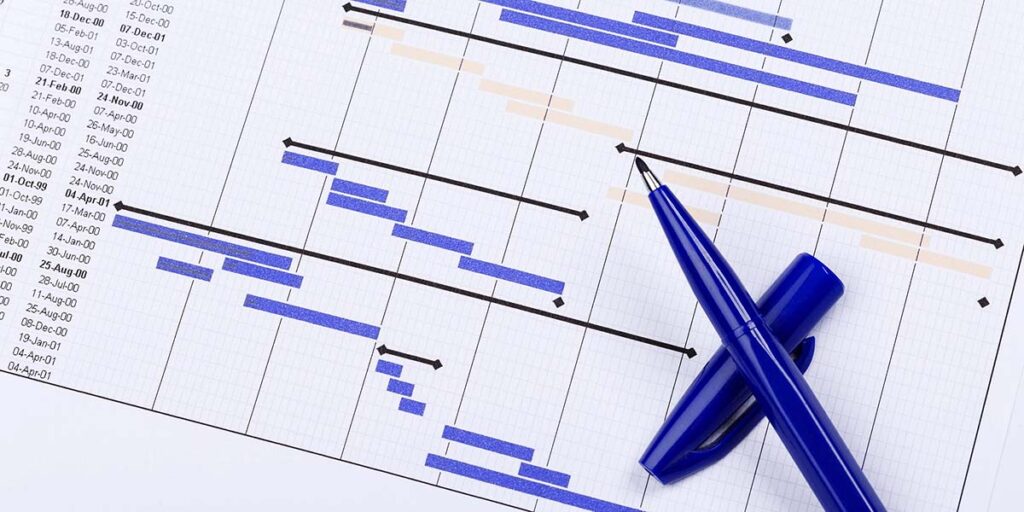 Personal Chef's will come to the property and prepare meals at the clients request.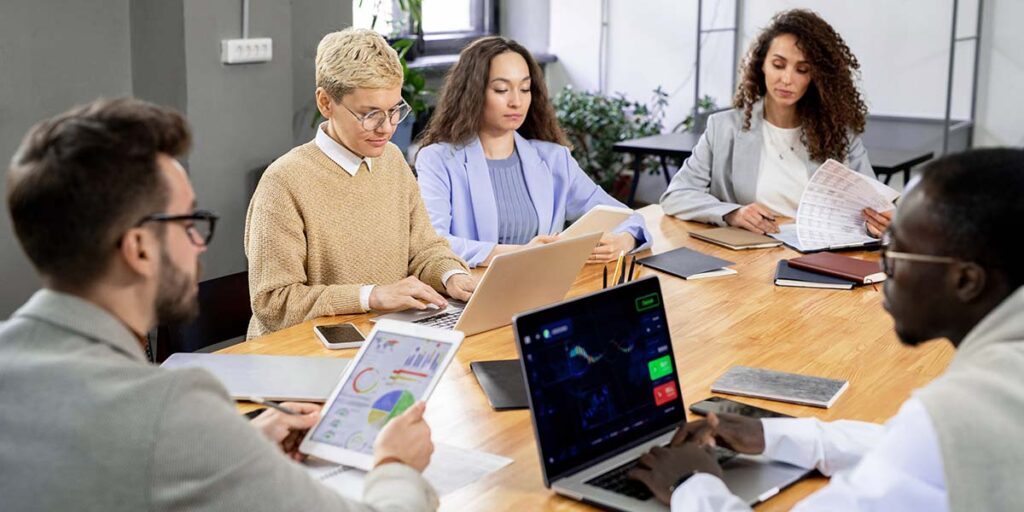 We work with over 25 Fishing Charter / Party boats located in the Los Suenos Resort and Marina.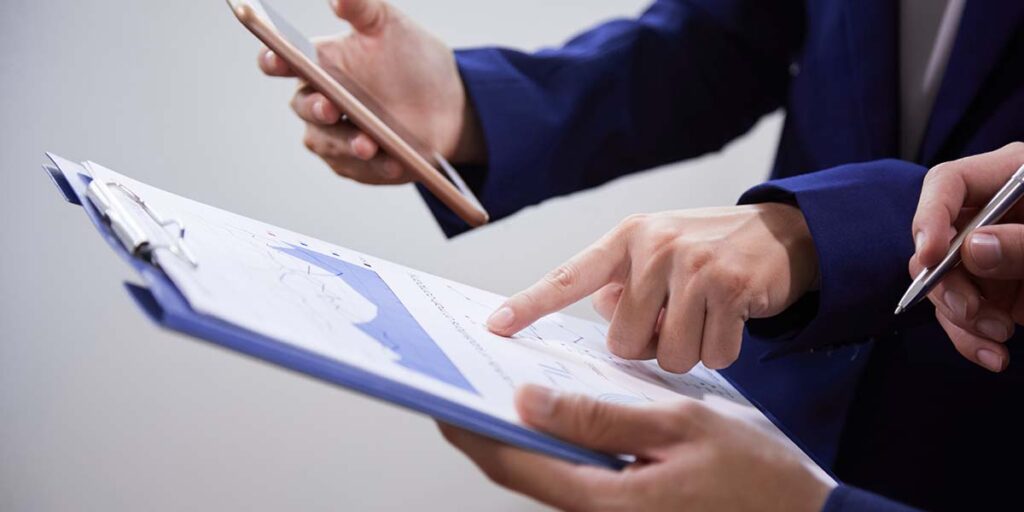 Private security guards that are on location and available 24/7 to make sure everyone is safe.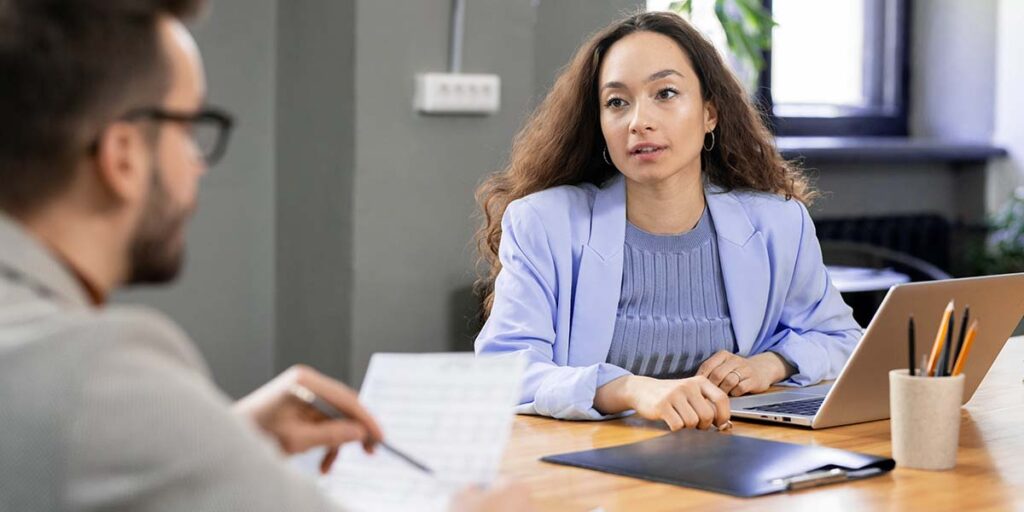 The Concierges team will help plan every aspect of your guests vacation. They will also be on call to assist 24/7.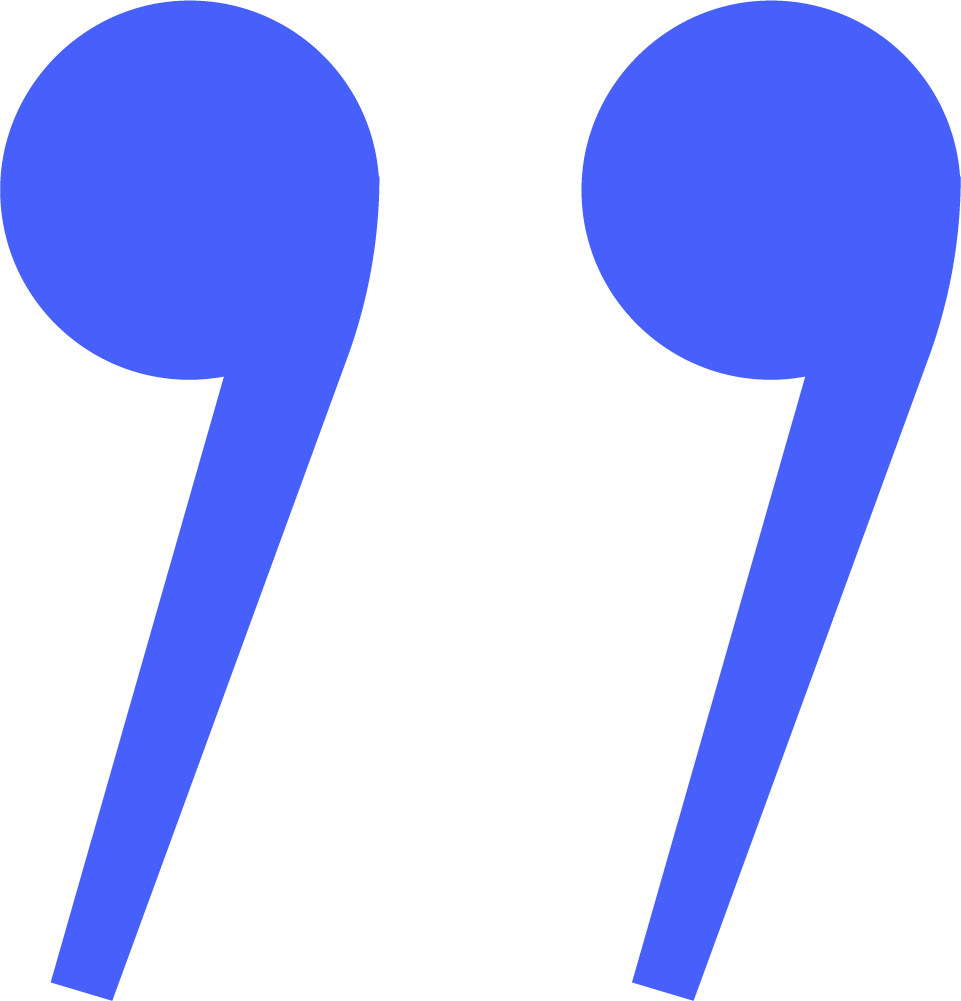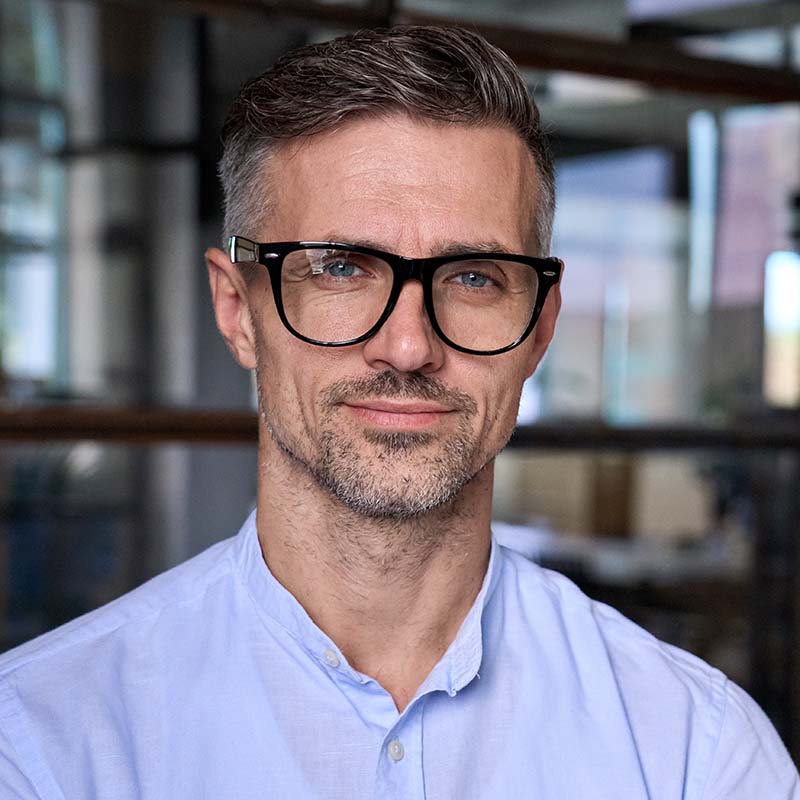 Thomas Gridd
Jaco Rental Management helped us reduce our property management fees and provided a much better service than our previous property manager.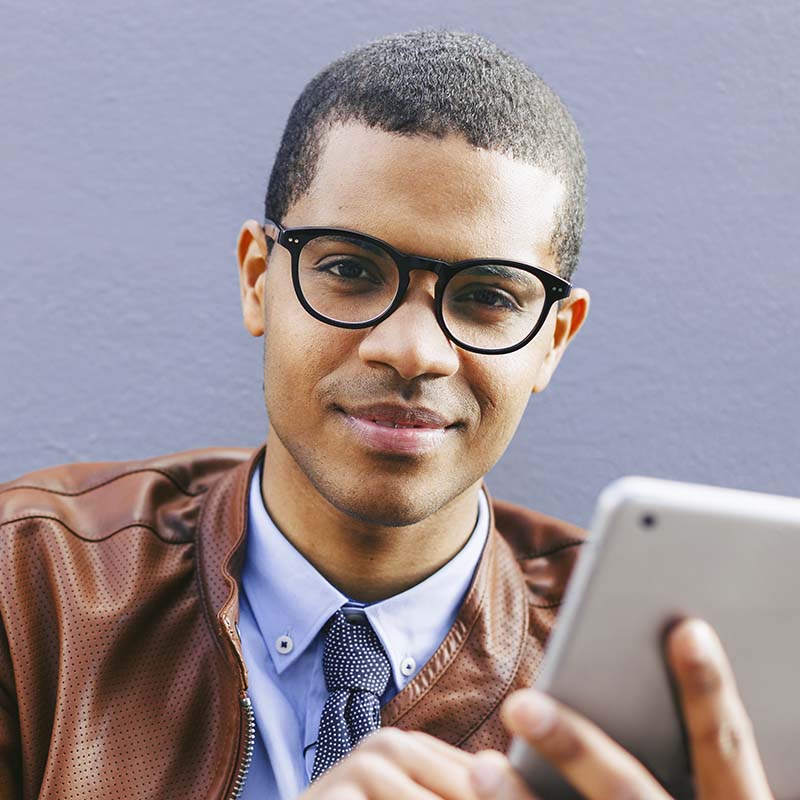 Alan Houston
Increased rentals and customer satisfaction. Jaco Rental Management delivers constant ROI every month. We are very pleased about our decision to change our Jaco property manager.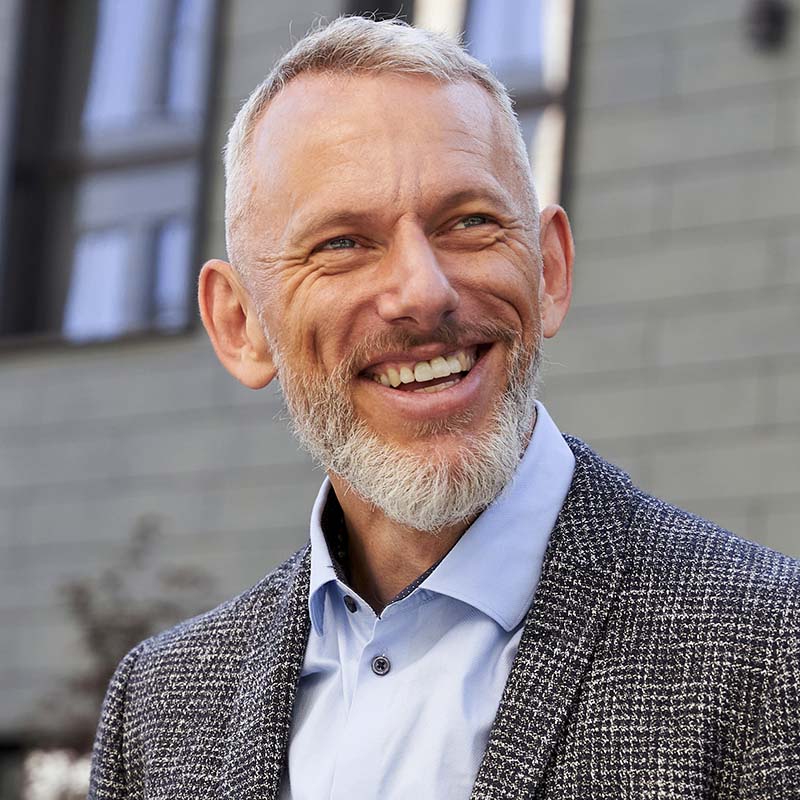 Ricky Franses
The JRM team made renting our new property in Jaco very simple. They helped take over all the utility bills and setup the proper accounting for our Vacation rental property.